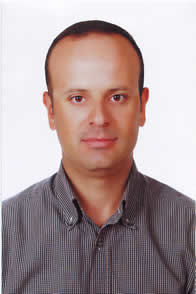 Our professional and caring staff is dedicated to working with your family to provide assistance in selecting high quality and affordable funeral services during a time
Achrafiyeh Facing Hotel Dieu Hospital
Near Risk Pharmacy
Jeitawi, Saint Georges Hospital street
Welcome
Jean Dikran Est. Funeral services was established in 1960 located in Beirut, Achrafieh.The ownership of the company was transferred to Mr. Jean Dikran Garabedian in 1990, who managed it successfully since then.
Jean Dikran Est. Funeral services offers a wide range of services starting from the coffins, funeral cars to all the lebanese regions, noap papers, flowers arrangements on the coffins and for the family.
Jean Dikran Est. Funeral services Company is ready to serve you 24 / 7  from and to Lebanon.
The staff of Jean Dikran Est. takes this concept seriously – a funeral is a time to honor the life of the deceased and celebrate the heritage of their family.We strive to make each funeral a respectful, fulfilling experience that meets the unique needs of each family.